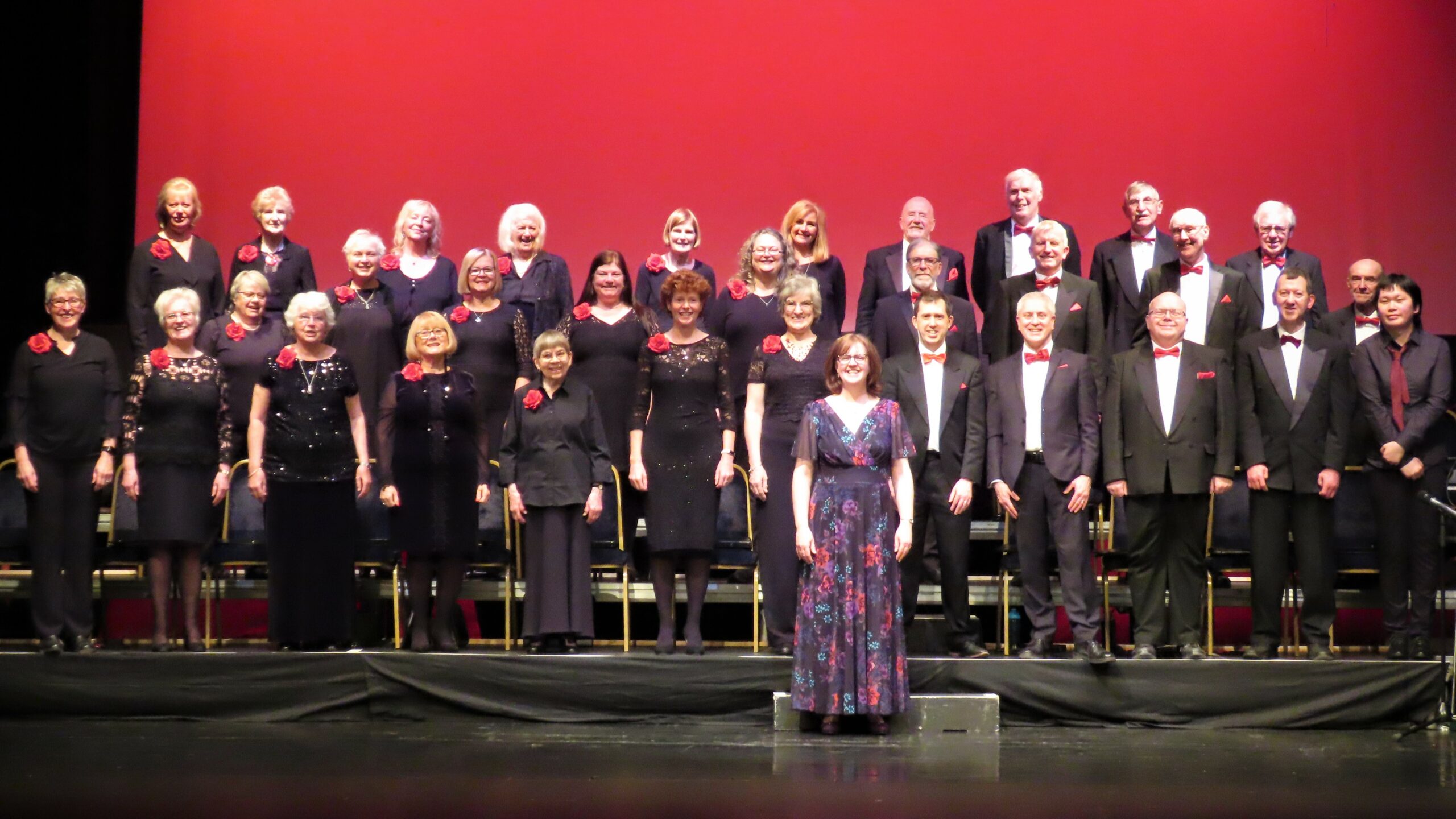 We are an Edinburgh based choir who sing a wide range of light music at different events through the year. As well as sharing our passion for singing, the choir raises money for charities. We have two nominated charities at our annual show each year, and we perform for fundraising events organised by groups such as church guilds.
Concerts
Our popular annual musical variety show is held in the Church Hill Theatre over three days at the end of April or beginning of May, and has become an Edinburgh institution. Musical guest artists and dancers join us every year, and for the last several years this has been the Broxburn and Livingston Band and KS Dance Academy.
Upcoming performances
We had a fantastic week at the Church Hill Theatre performing our annual show, A Musical Journey, and a hugely enjoyable performance at the Edinburgh Festival Fringe.
Our next annual show will take place from 24 to 27 April 2024 at the Church Hill Theatre. In the meantime, we will be celebrating Christmas at Morningside Parish Church on Wednesday 13 December 2023. If you would like to sing with us at these events, please join us.
Join Us
We are currently accepting new singers in all voice parts.
Although we occasionally sing in unison, most of our music is in three or four part harmony. It doesn't matter if you don't know whether you are a soprano, alto, tenor or bass; we will fit you in.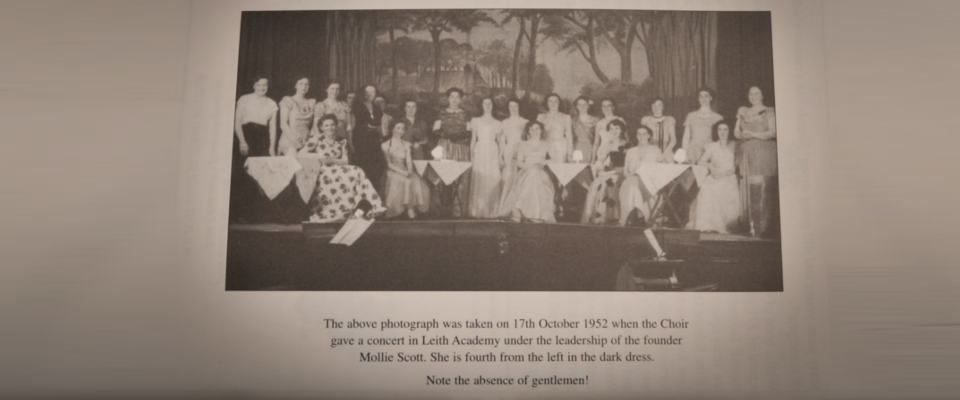 About the Choir
The Choir was formed in Edinburgh in 1947 by Mollie Scott, a Lady Supervisor in the then Rose Street Telephone Exchange, for ladies working in the exchange. The original ladies only choir recruited gentlemen in 1950 to enable a wider range of music to be undertaken with part singing.
Edinburgh Telephone Choir
A mixed voice choir in Edinburgh singing a wide variety of music including pop, musicals, spirituals